Symposium in China
Symposium in China was founded by Columbia students in 2013. Symposium is committed to promoting intercultural reading seminars on both Eastern and Western civilizations to help participants develop critical thinking skills and global-minded sensibilities. We aim to create a platform where people from all kinds of background can gather to discuss perennial human issues.
Read past student testimonials here!
Follow us on Wechat for more information on Symposium China programs at Symposiumchina!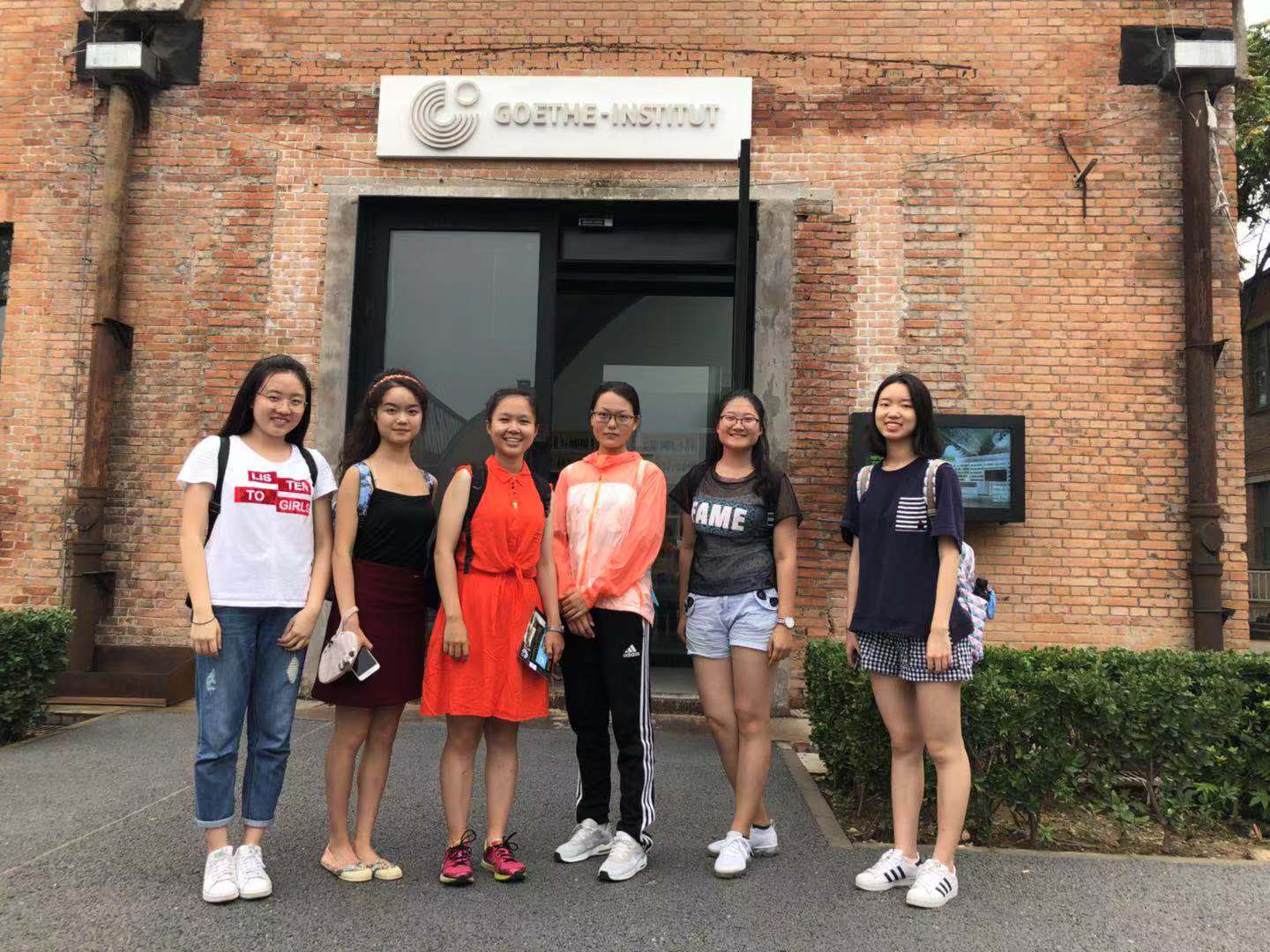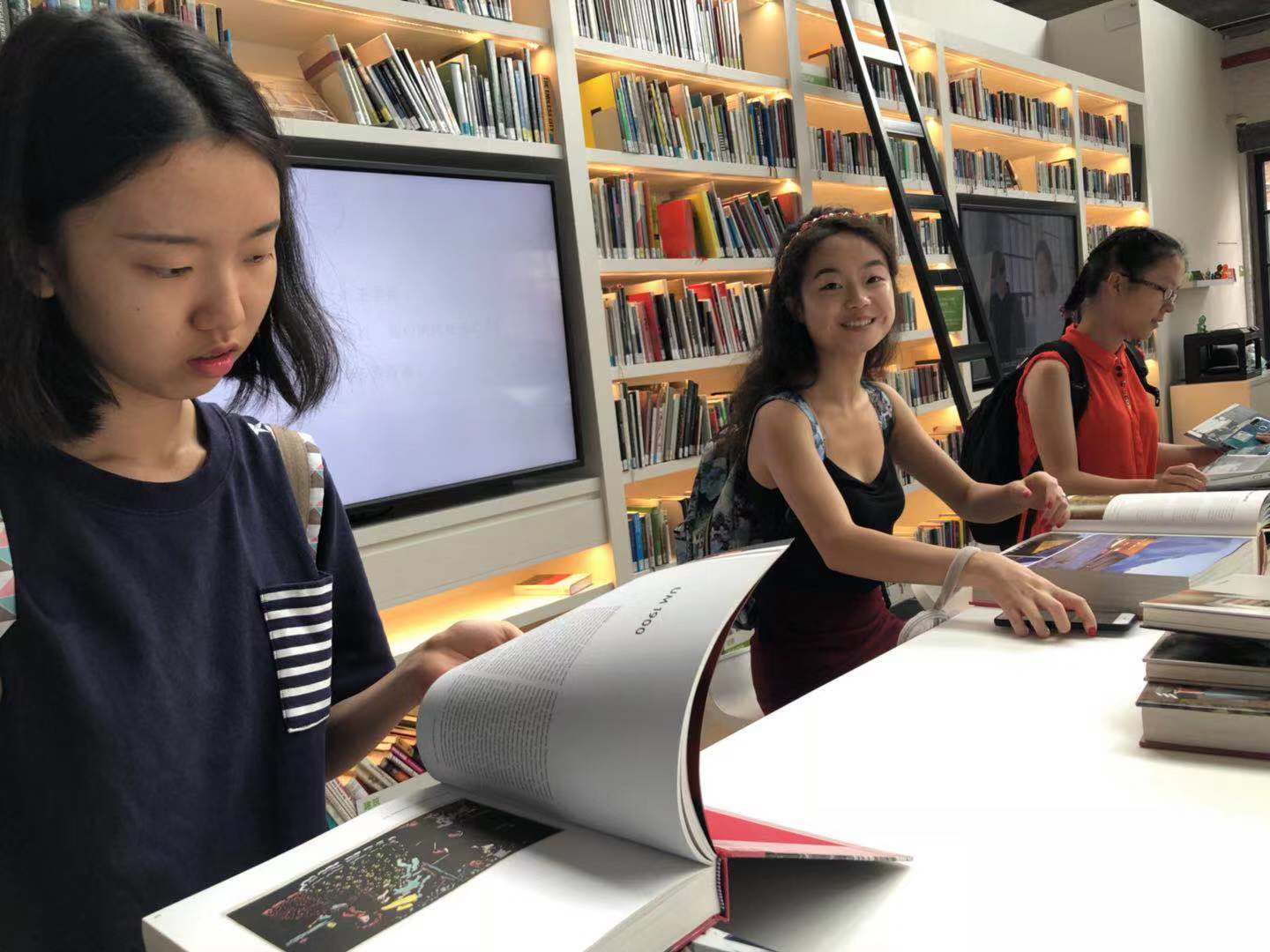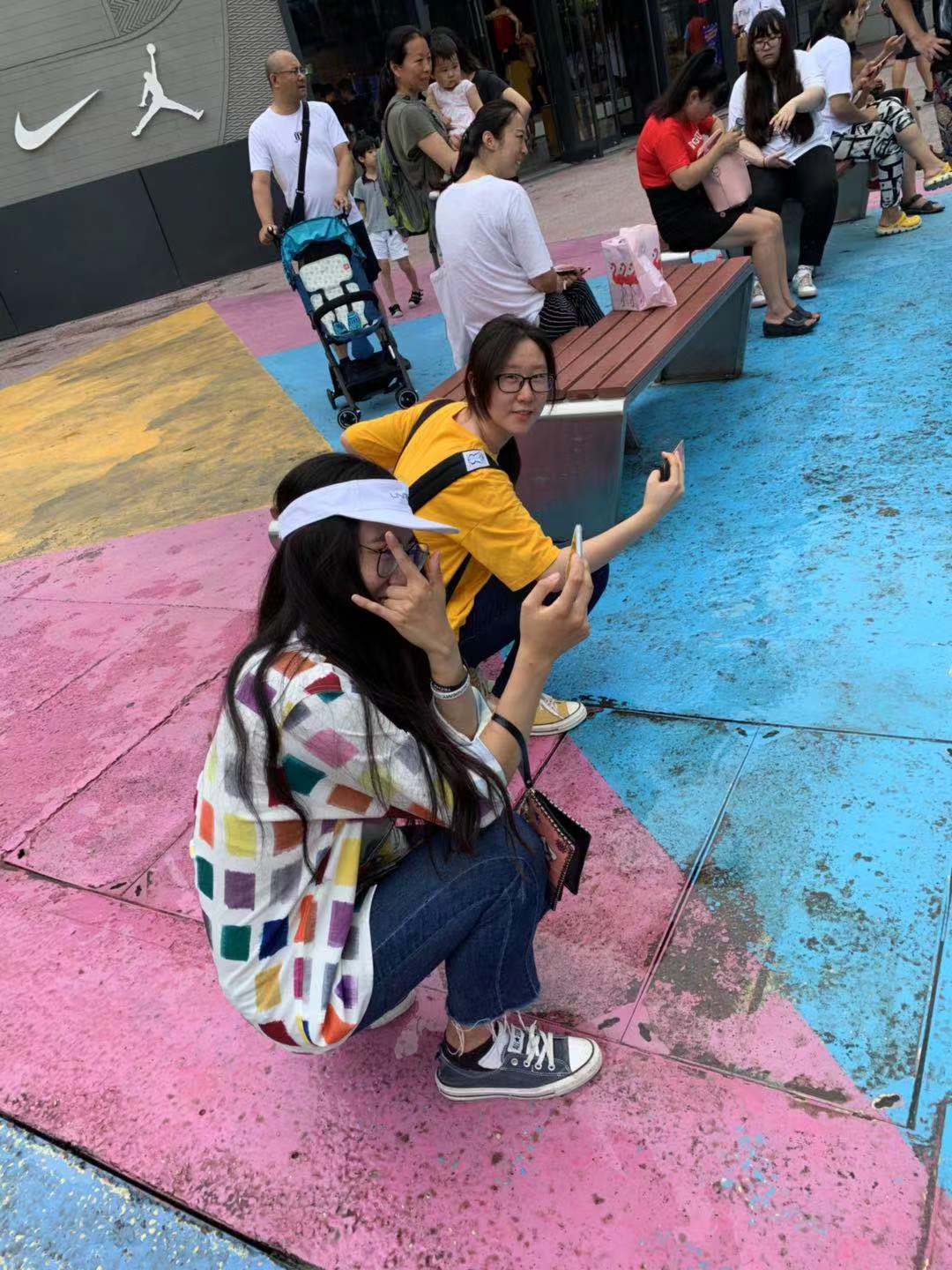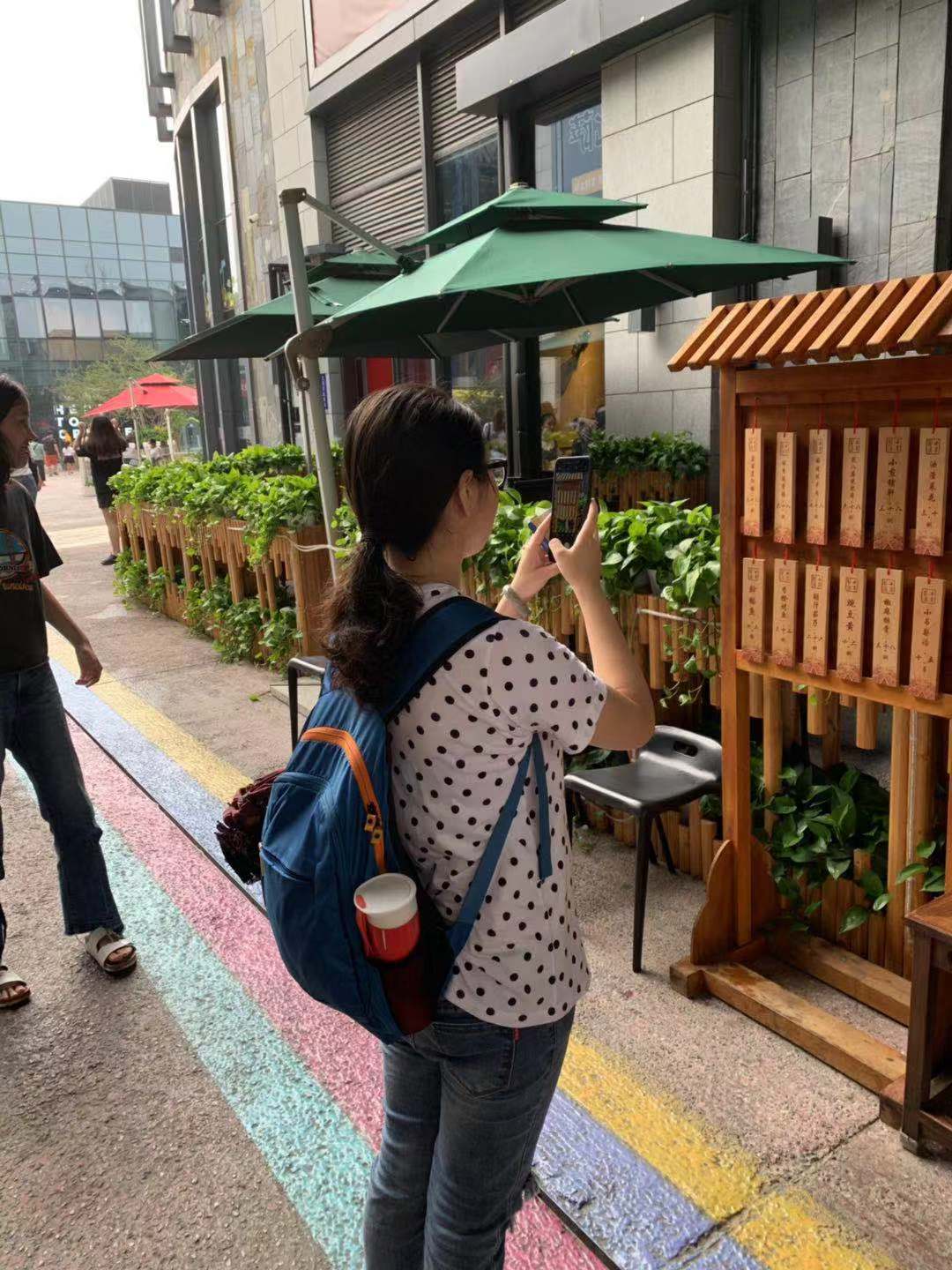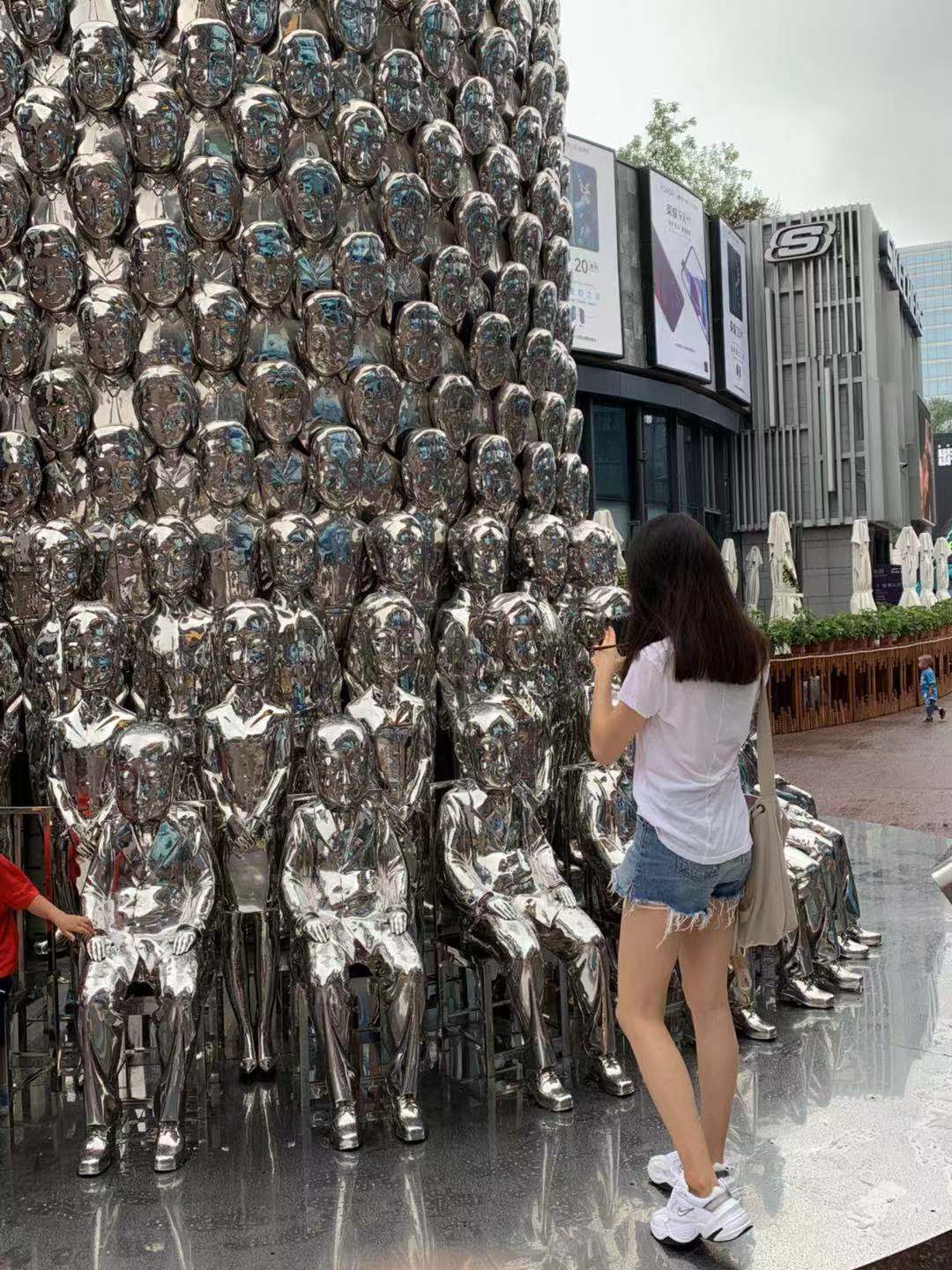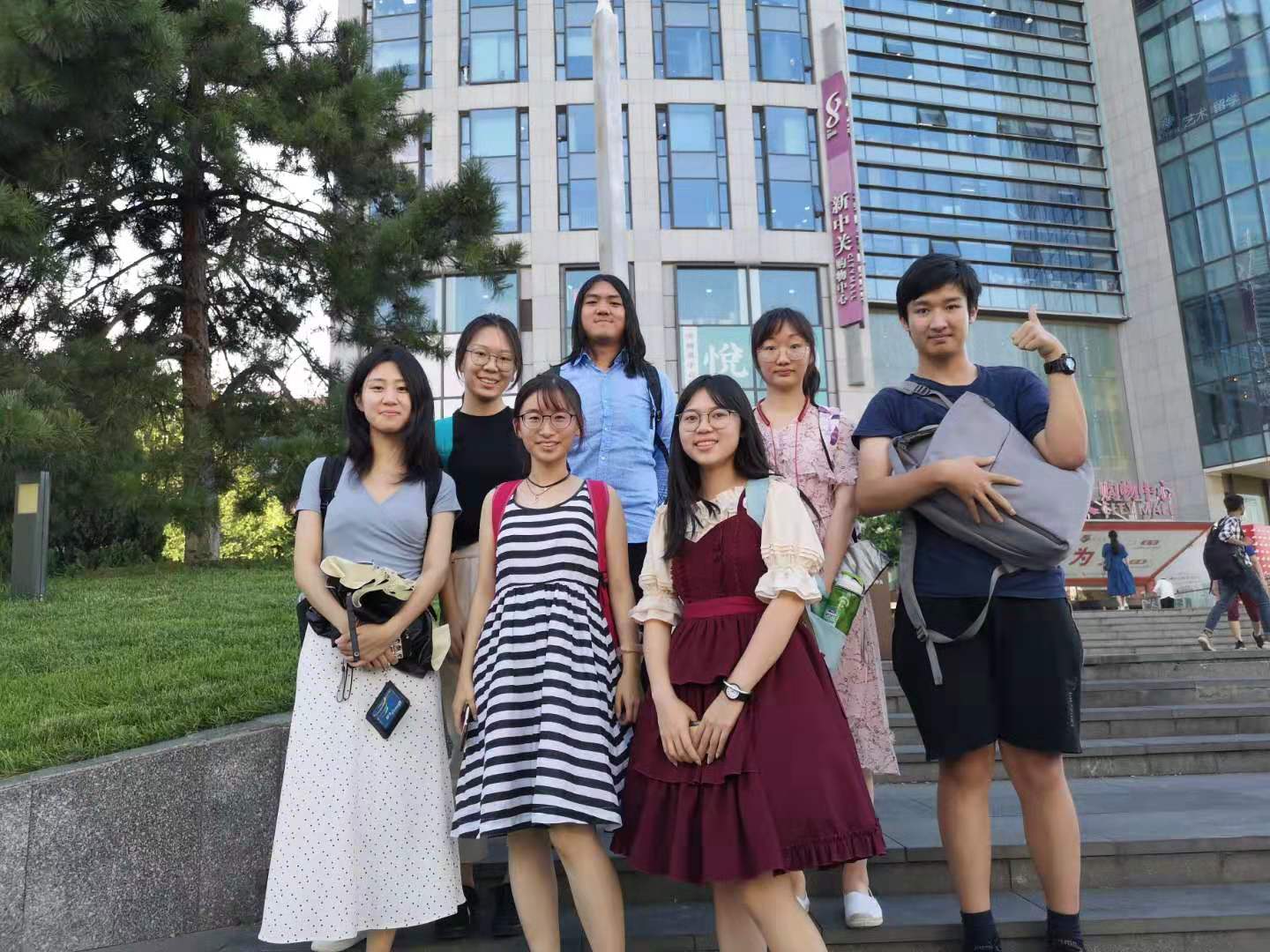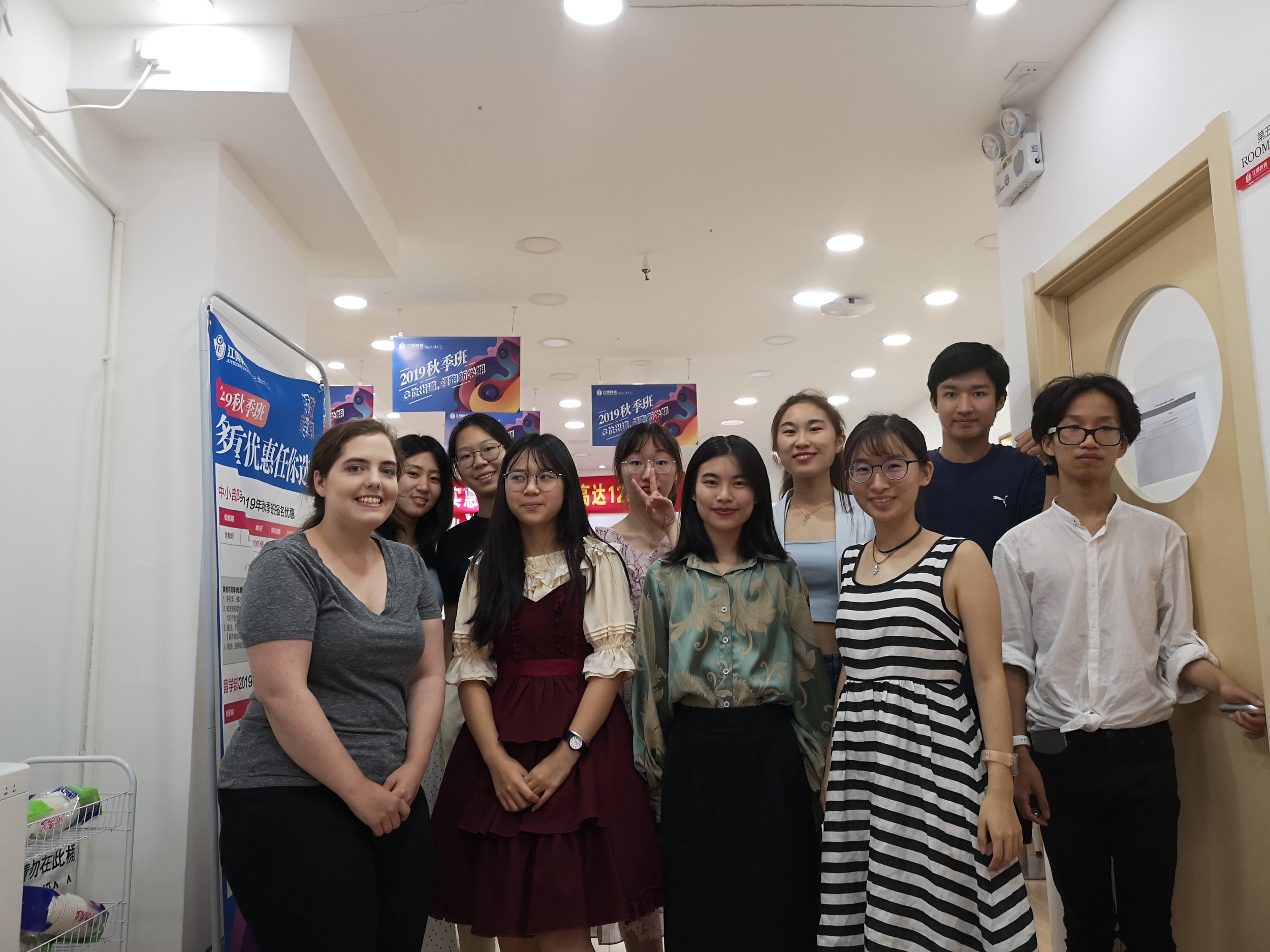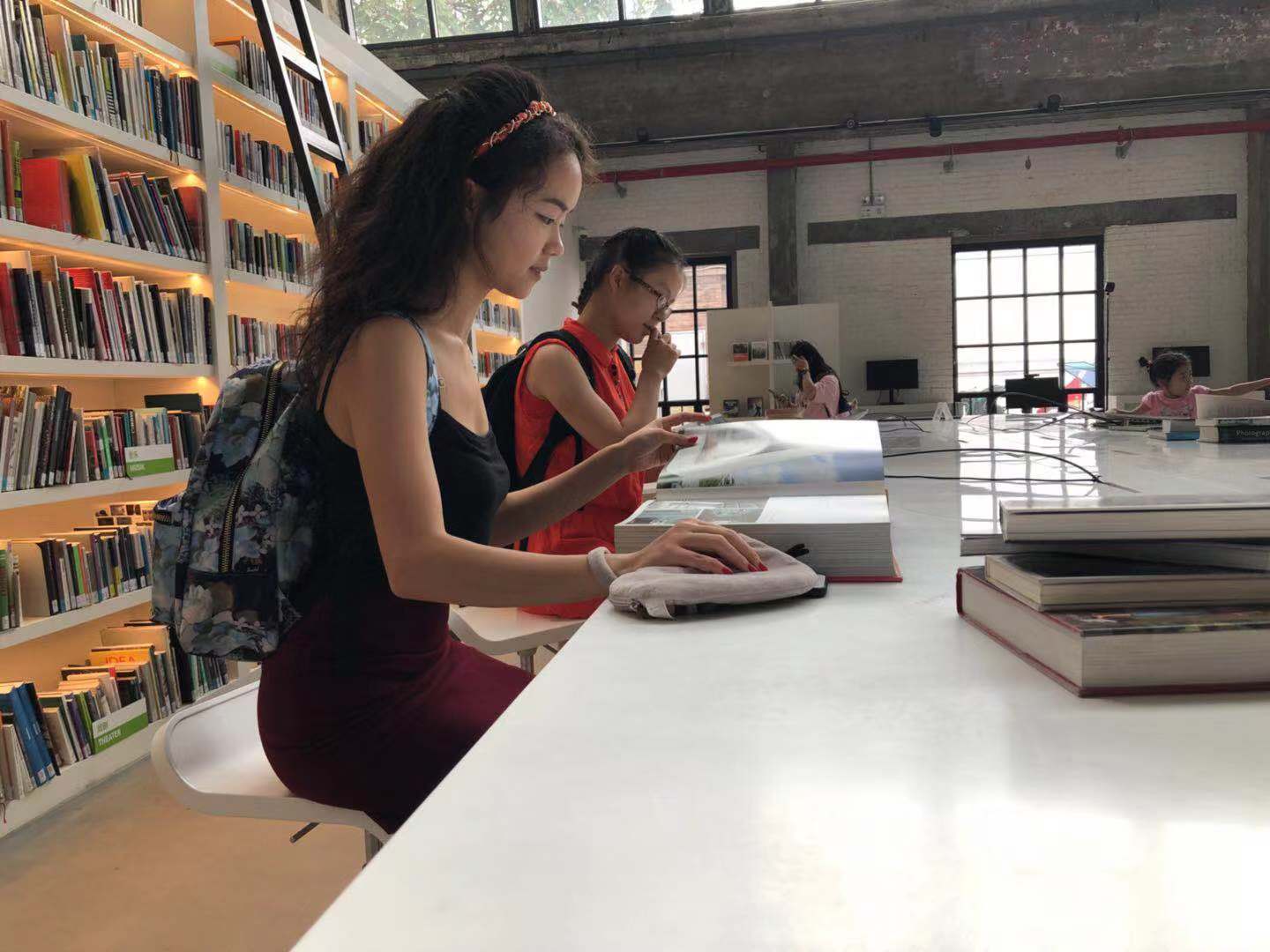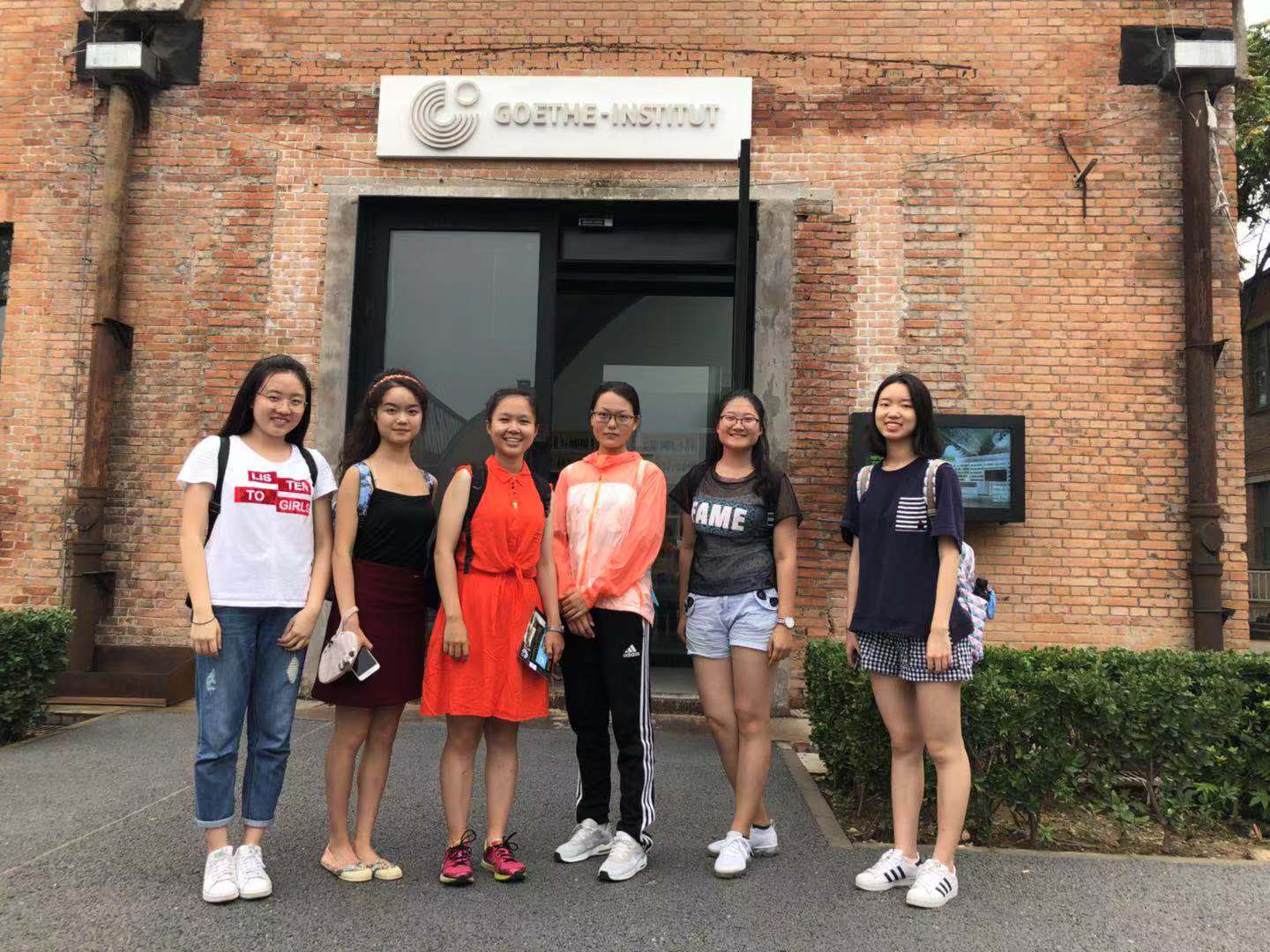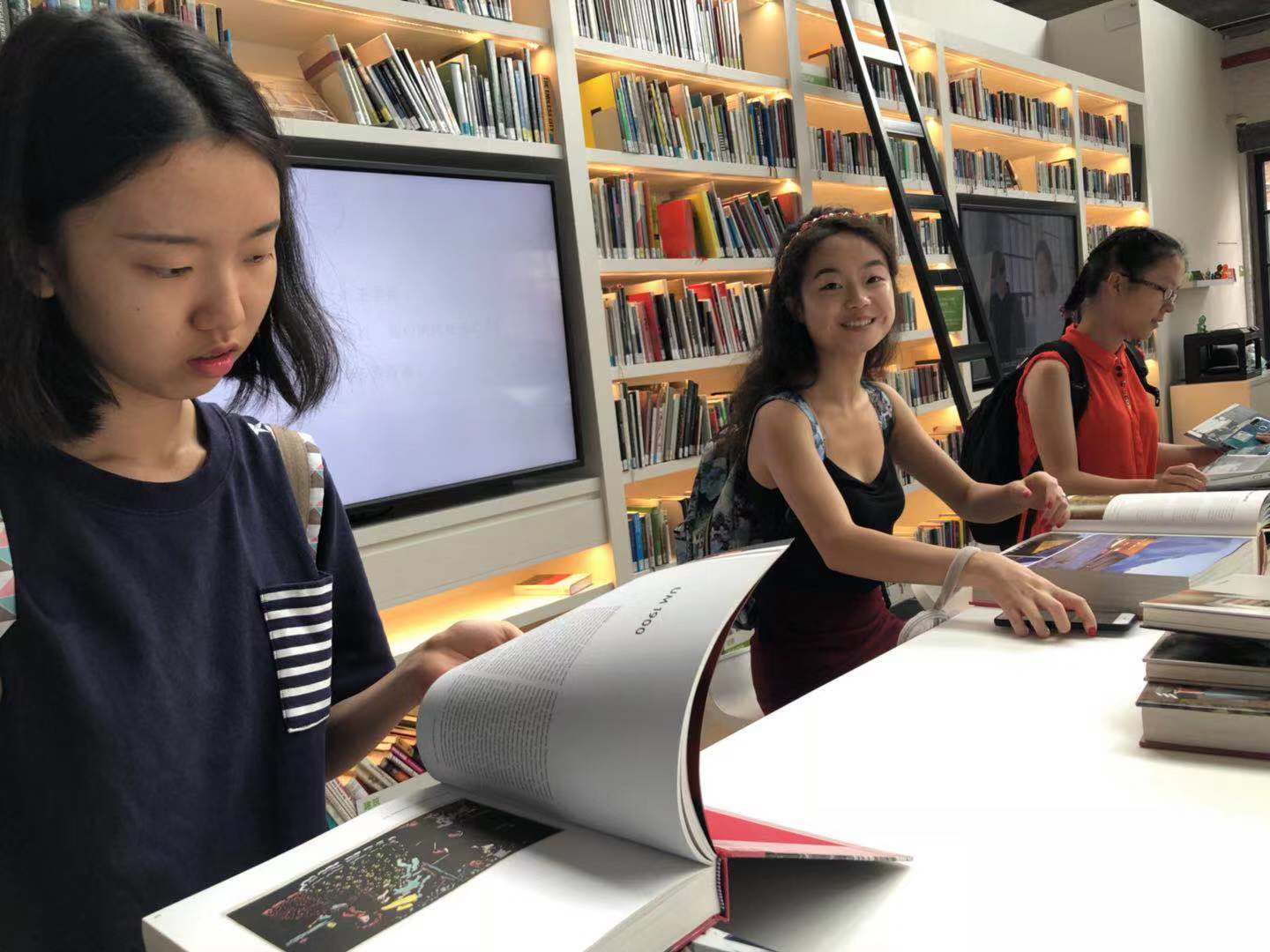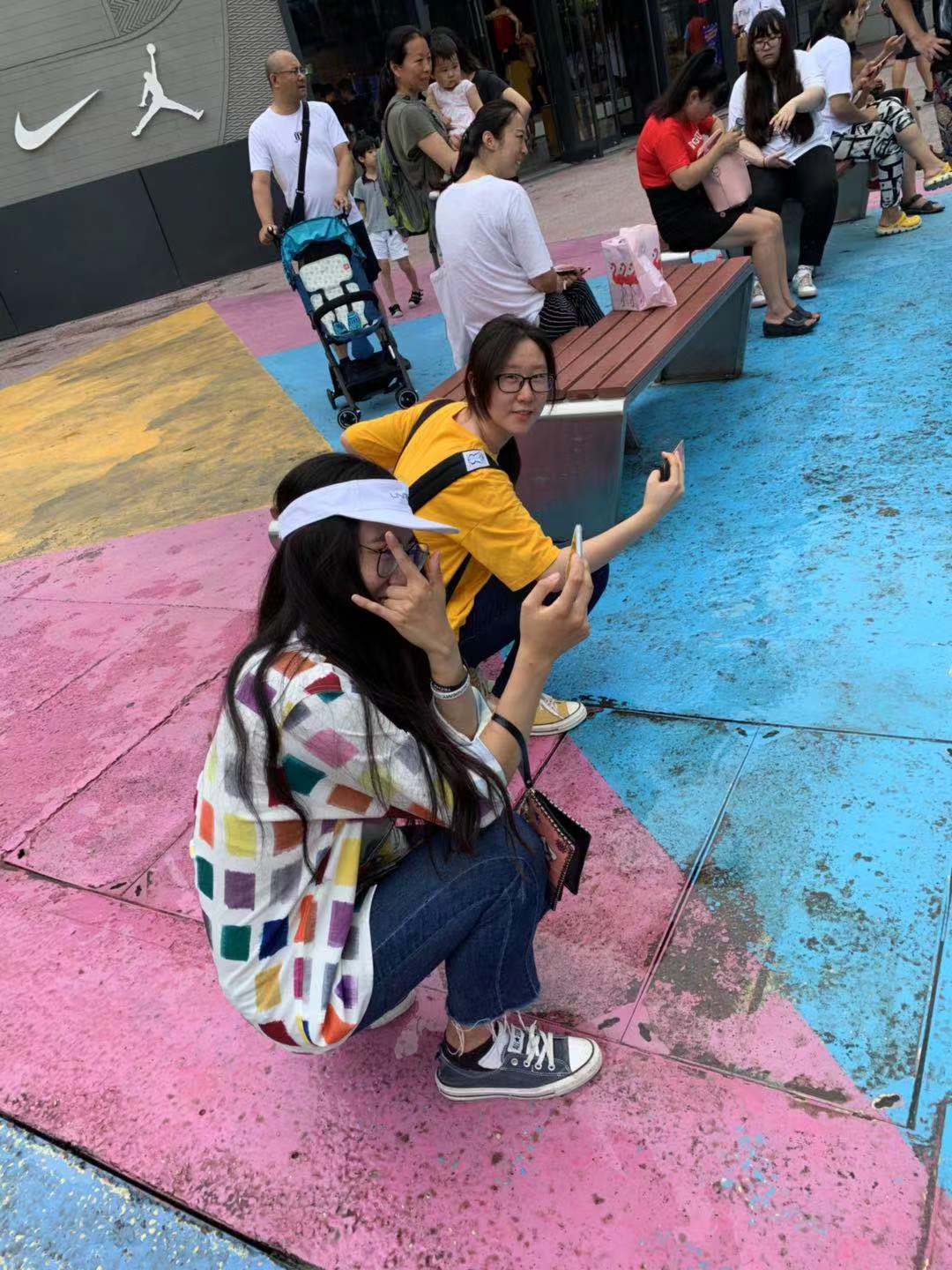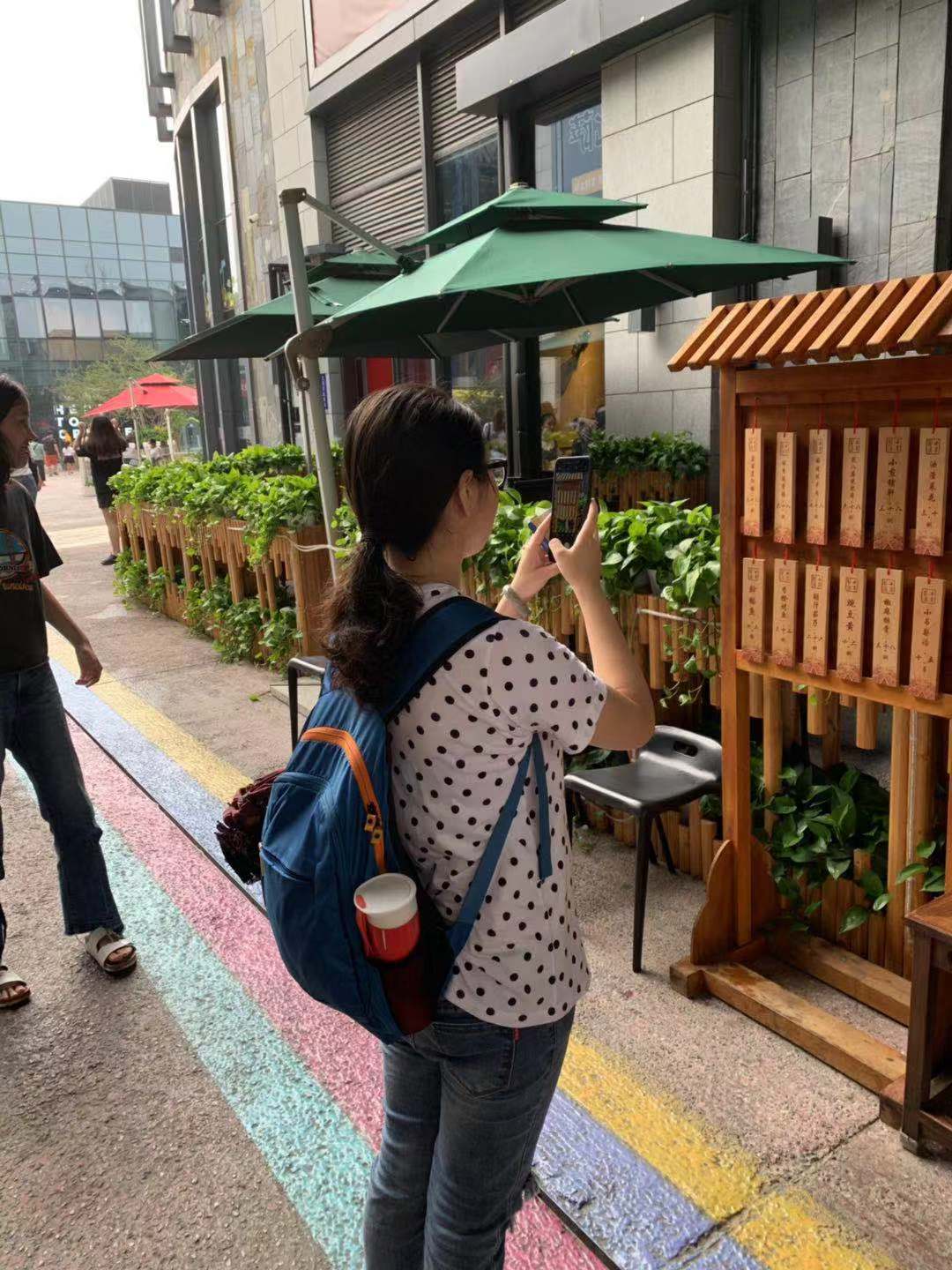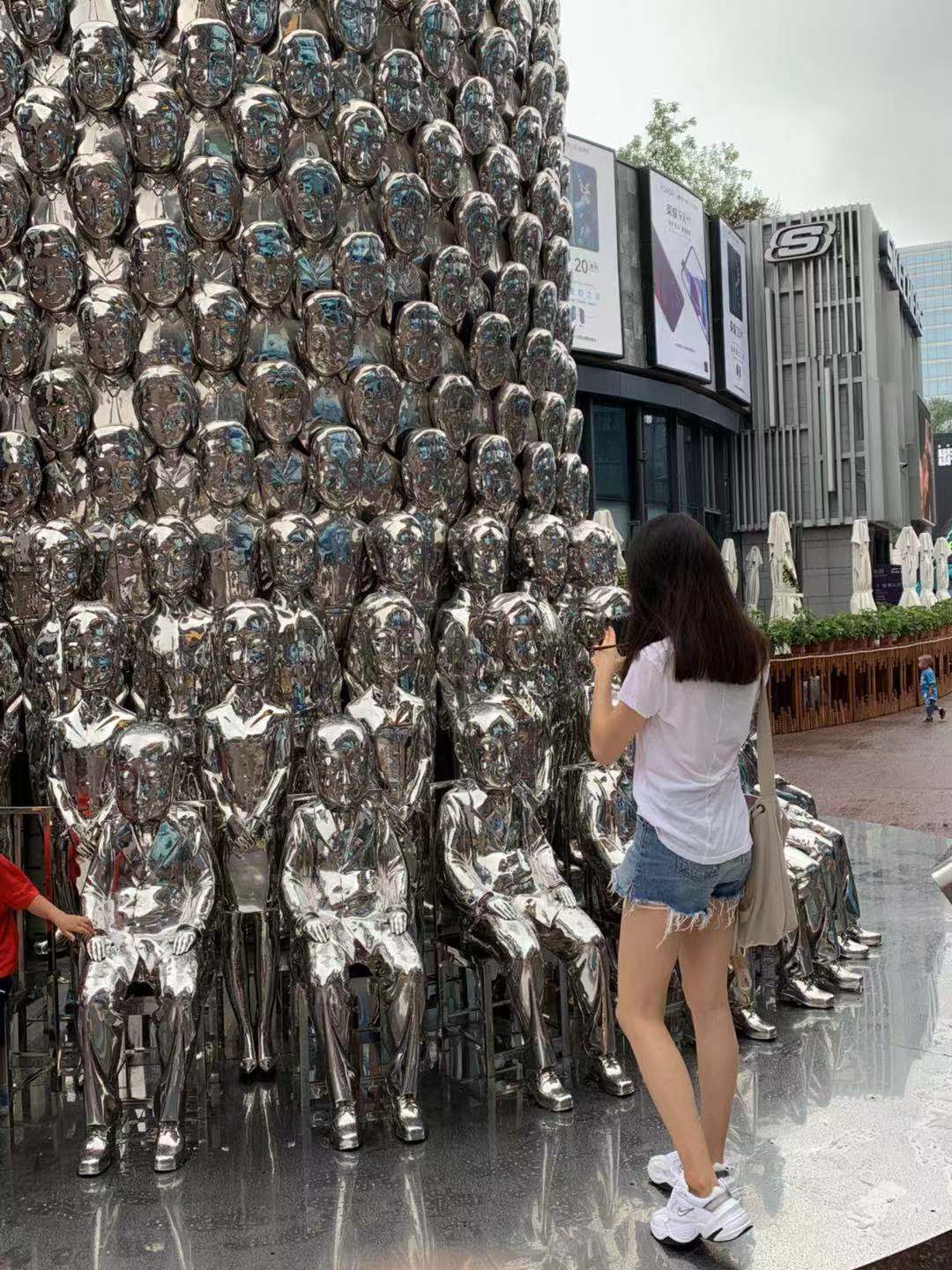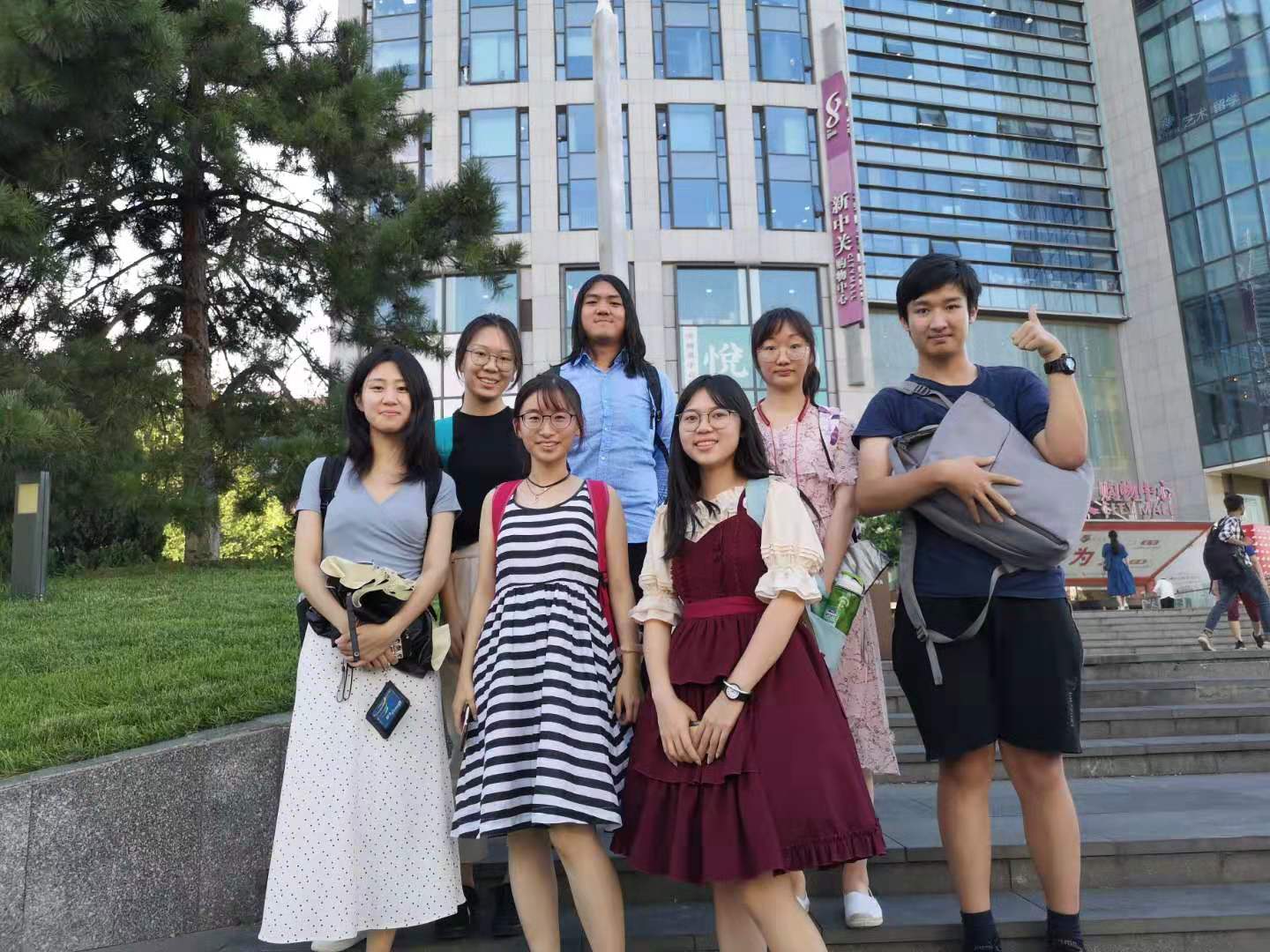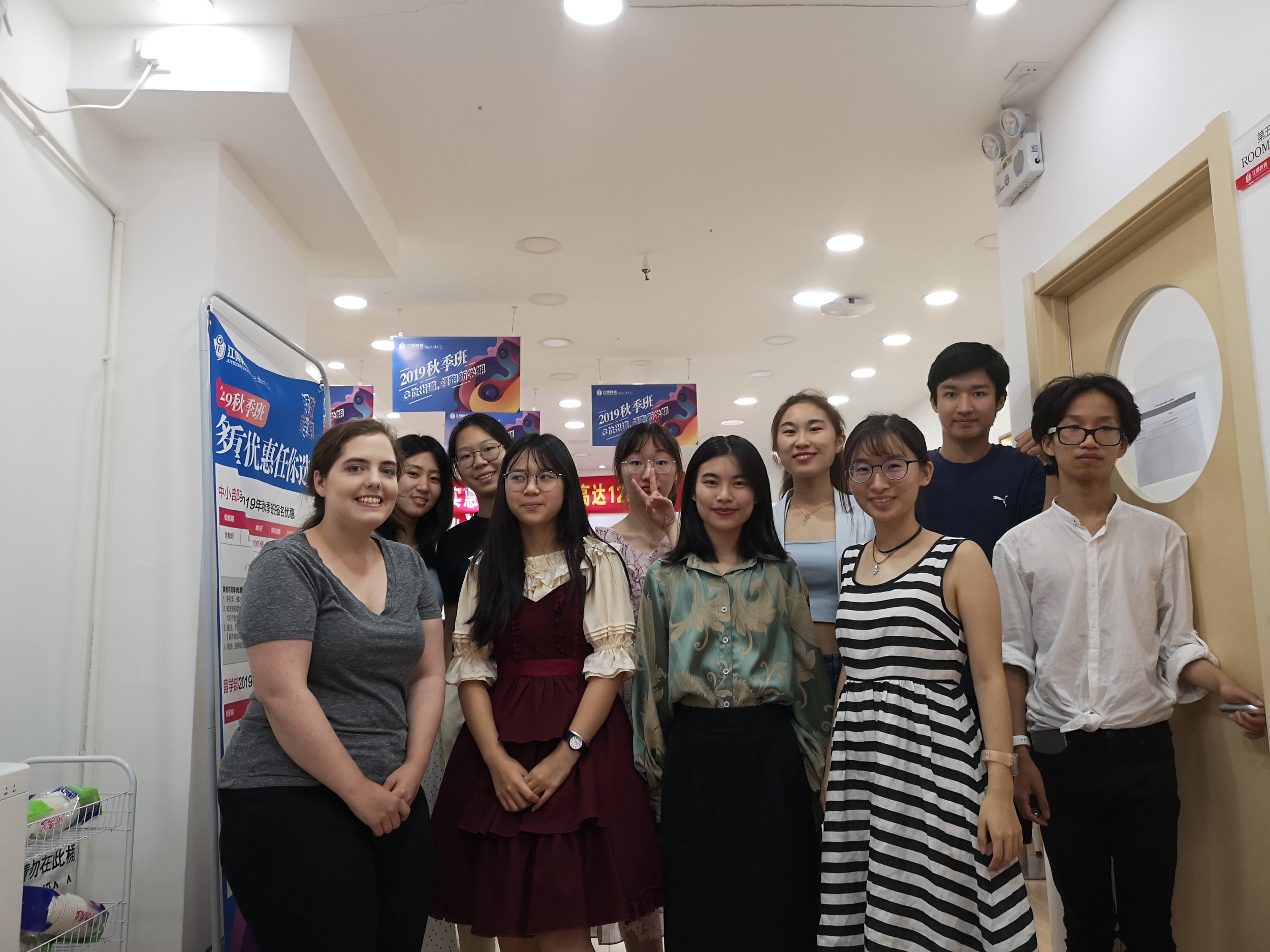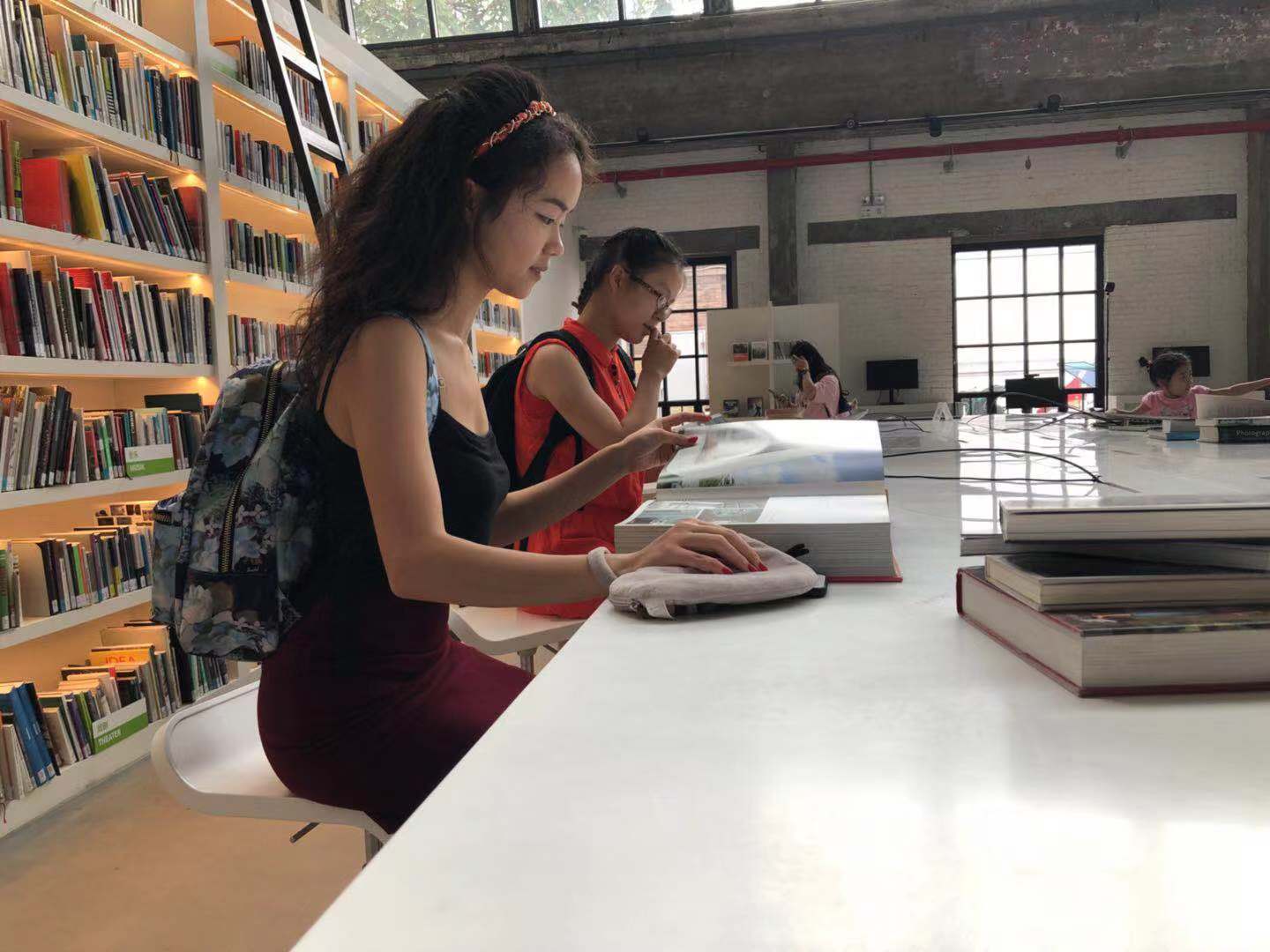 In this video, participants of Symposium Shanghai 2018 share their unique experiences.